CLICK HERE FOR THE UNFOLD THE COAST REGISTRATION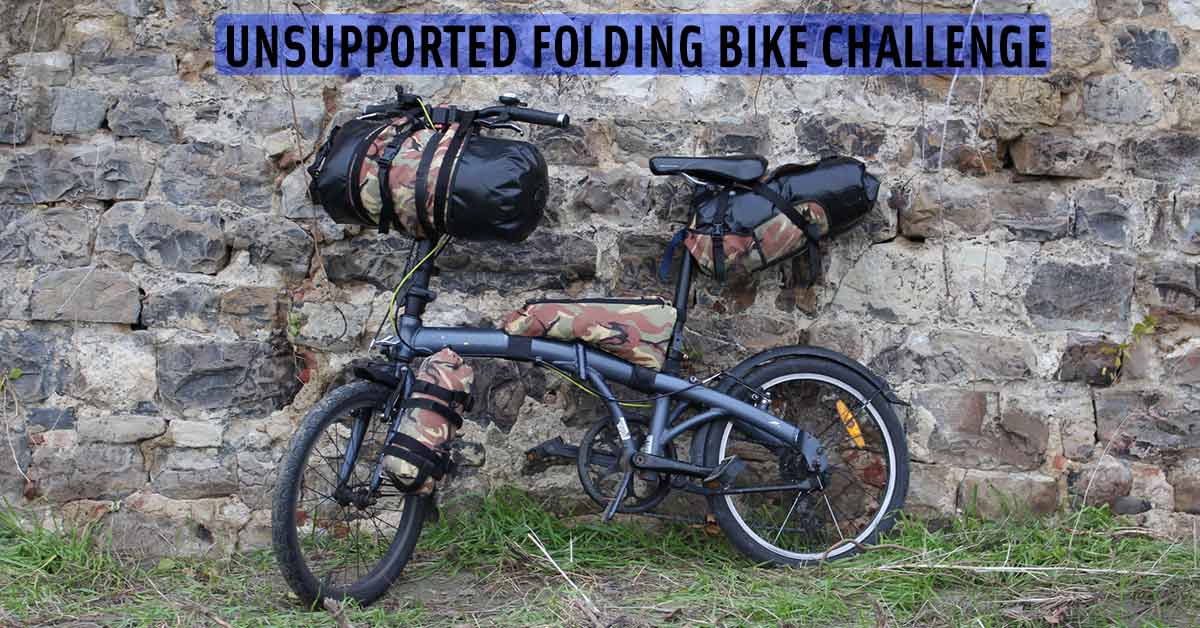 Remember that the first challenge is with yourself: you are going to test your determination, your capabilities, your skills and your endurance: the challenge with the other athlets/partecipants is only the secondary face of the coin! 
About the Tuscan Coast: southern Tuscany with its roads parallel to the coast, its pinewoods, its history and its pleasent seaside resorts  is a paradise for bikers, you have just to experience it!
About this Challenge: This is the first self-supported foldable bike challenge  (see our Philosophy and Rules section) in Italy. You will ride along the coast for about 250 km starting from Capalbio, a small village in the most southern part of the Tuscany and, going northward, you will finish in Cecina, a small and nice seaside resort. You will remember this adventure for the rest of the year during the long winter days!
What is included: The GPX track of the challenge, the chest strap, a challenge gadget, personal assurance, a place (e.g. palestra, gym) where to sleep and take a shower the night before the start; a place (e.g. palestra, gym) where to take a shower on the arrival, certificate of finisher (if you finish the challenge, of course!).
Blog:
THE UNFOLD THE COAST 2020 WILL START THE 1ST MAY 2020! 
The registrations for the Unfold the Coast are OPEN!